FRANCES BRANDON . 1ST NOVEMBER 2017
Patent filed for our unique solution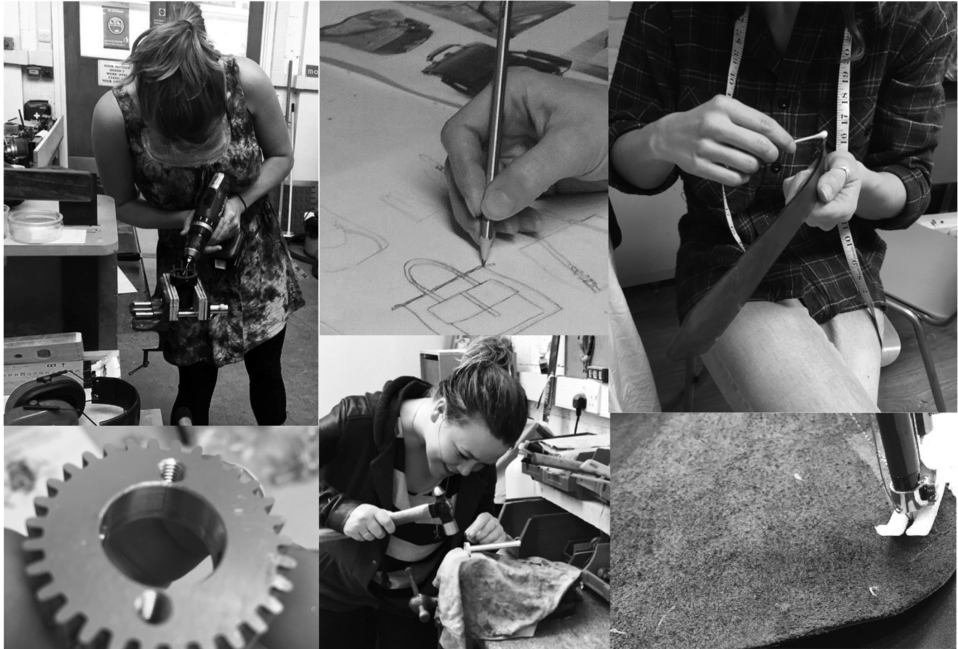 We are very pleased to announce that the patent for our unique system has been filed. This is our first major step in launching to the public, and letting people in on the secret.
c1209 have a number of key strategic advantages that position our venture for success. We are first movers with a strong IP portfolio, our technology is applicable to any bag design on the market: it's scalable, patent-pending, and it's poised for launch as a market-defining product.
Should you wish to partner with us, please contact info@c1209.com.