Beautiful handbag,
Secret backpack
C1209 creates beautiful bags enhanced with a secret backpack feature, using our hybrid strap solution.
Named after a pivotal year that sparked an intellectual rebellion in Cambridge, England, our brand is inspired by this proud heritage of freedom to question, to challenge, and to progress in new ways. C1209 delivers elegant innovation to people who embrace these values.
Read more about our story here.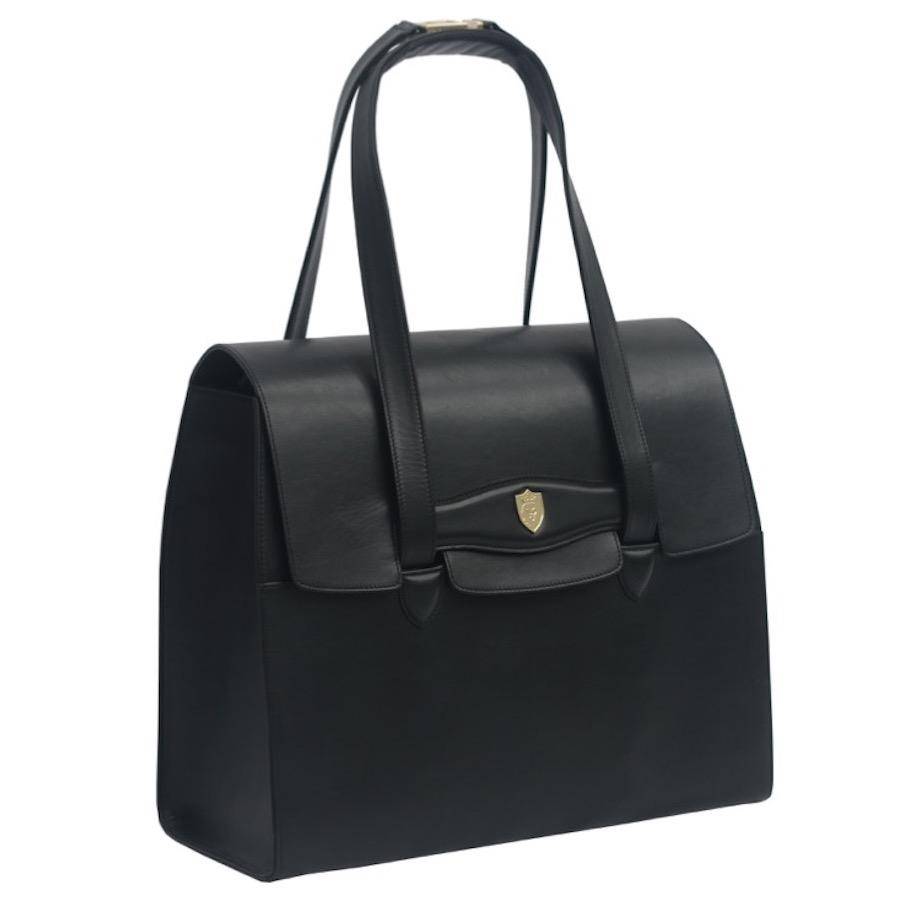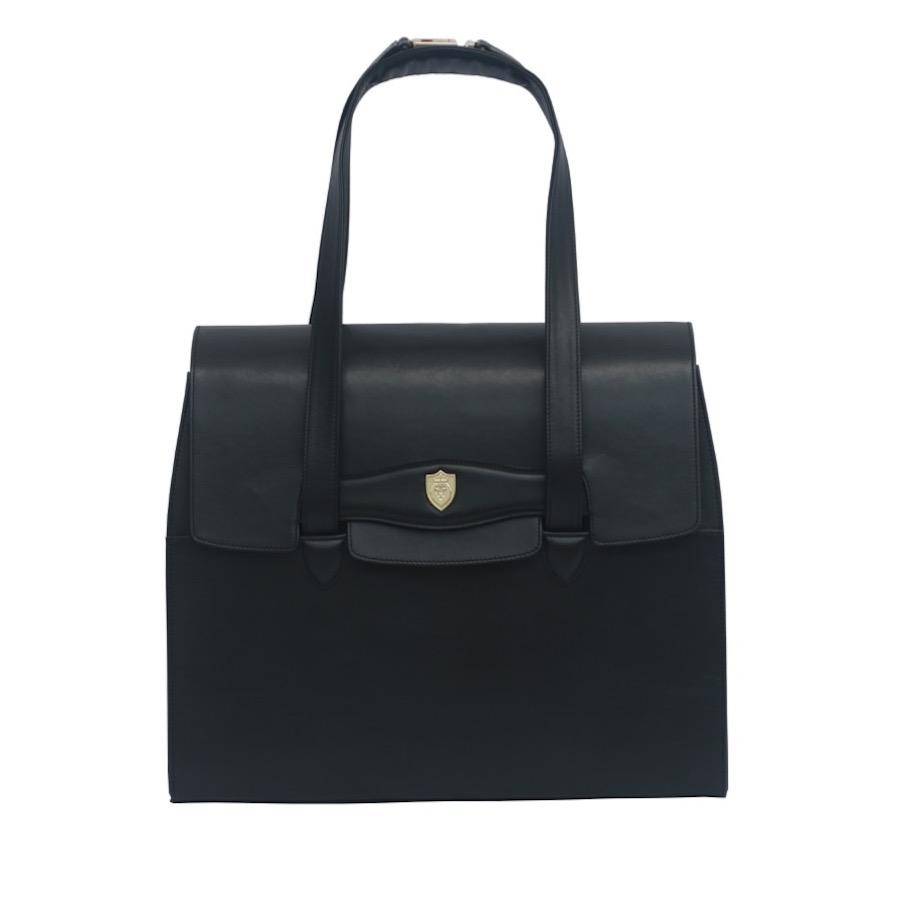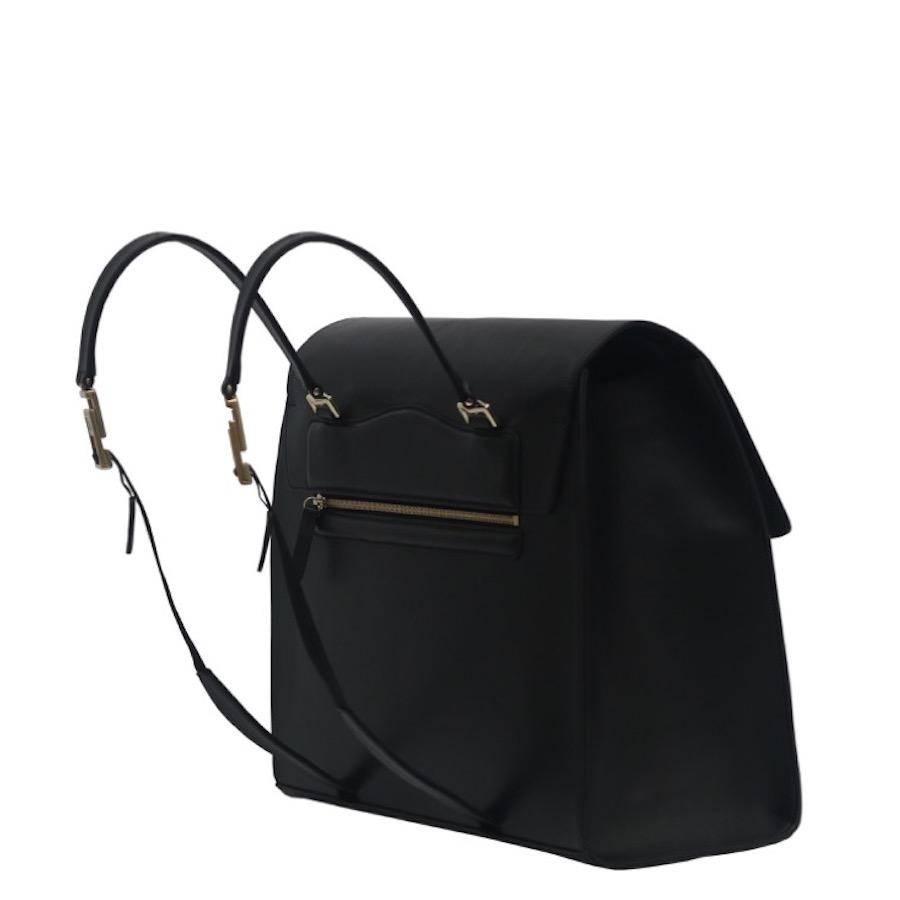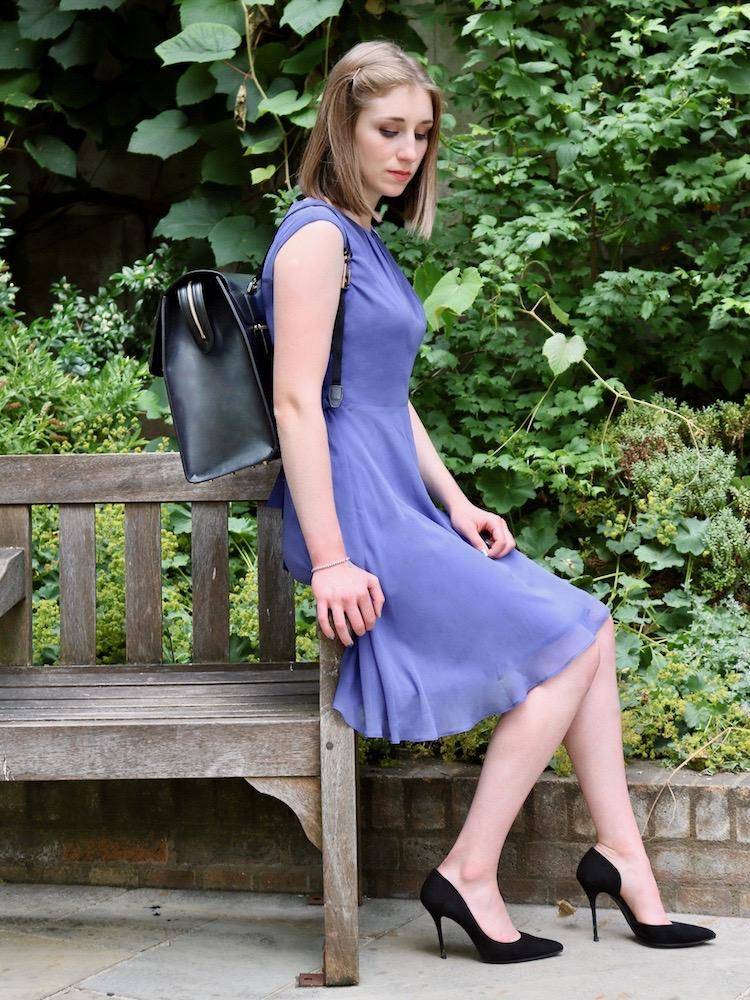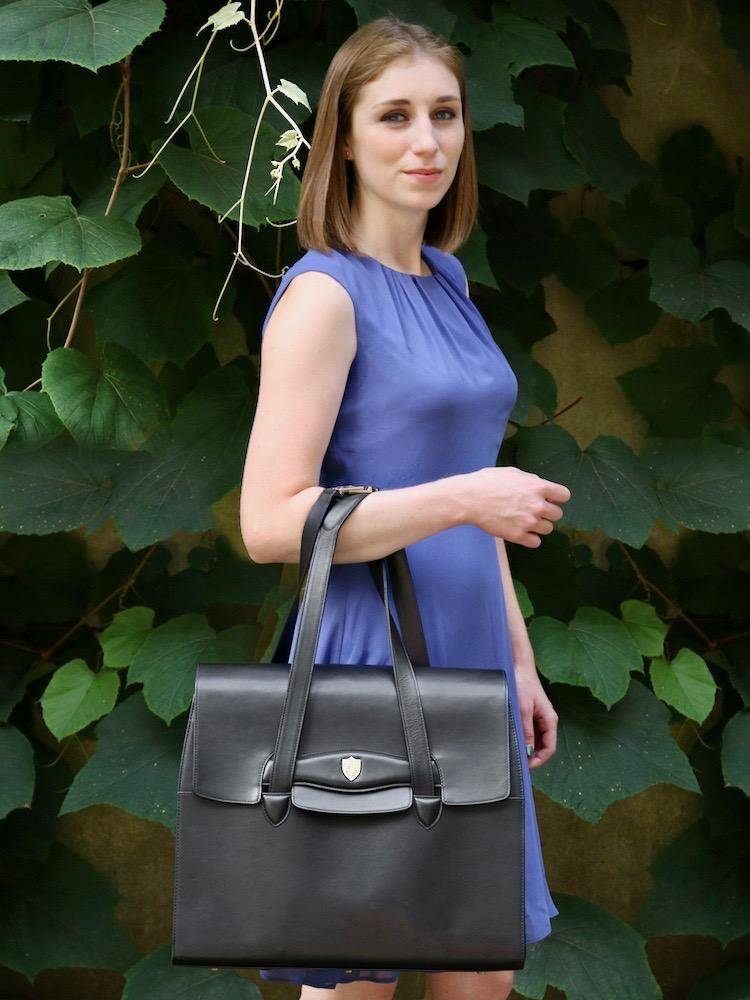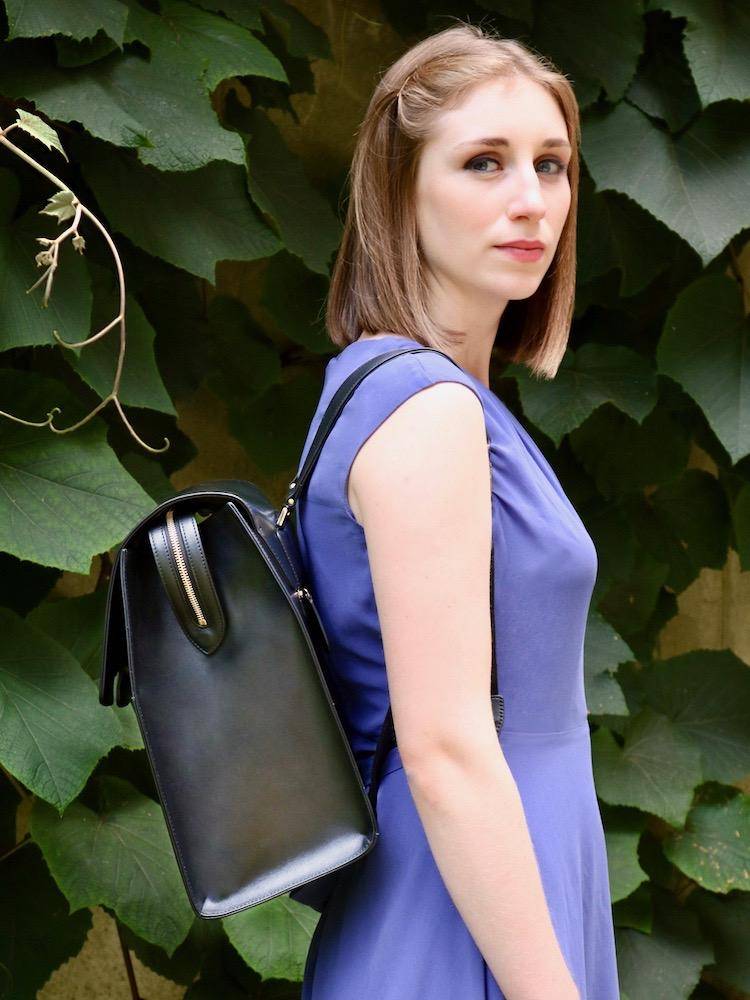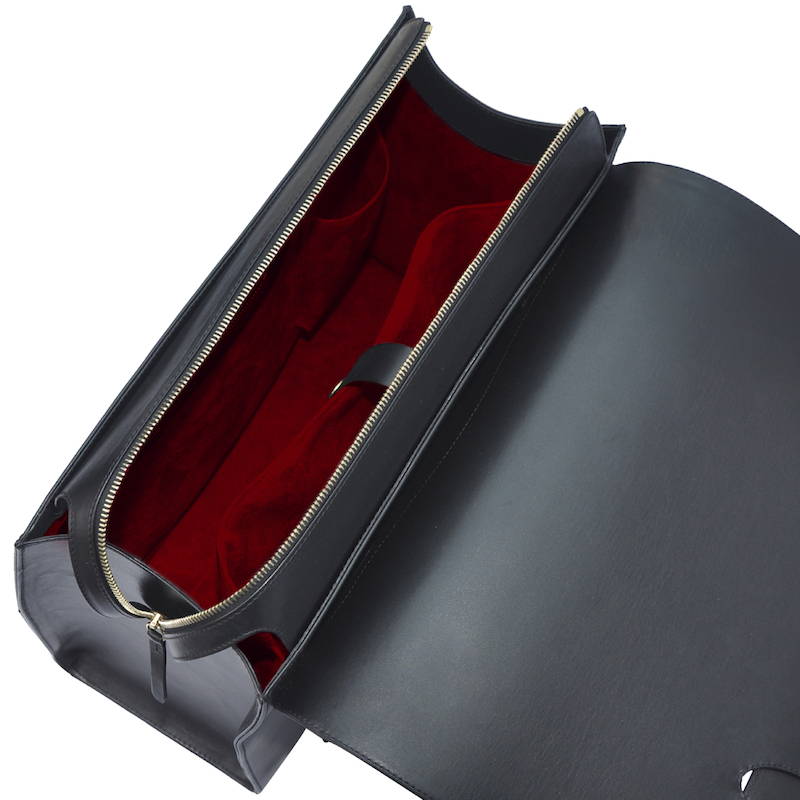 C1209 bespoke: unlock a whole new world of colour. Create your own unique blend of classic Italian leather and new tech microfibre suede lining to showcase your personality. Tailoring now available, handmade to order by C1209 in London.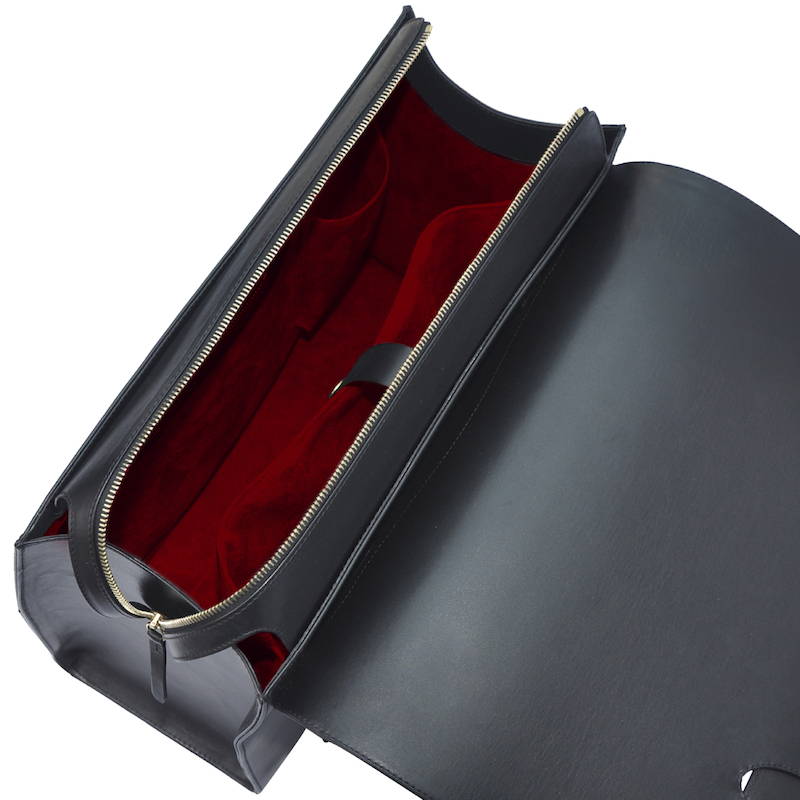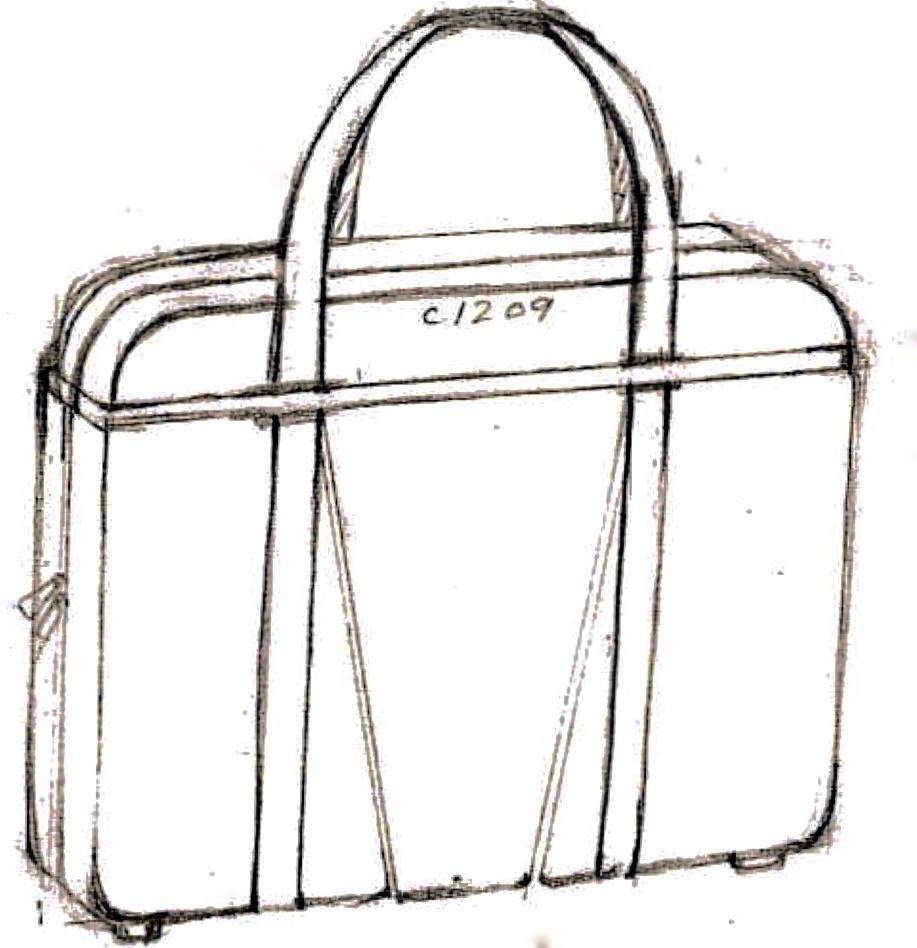 Arriving 2019. The Rutherford men's briefcase will be fitted with our unique patent-pending transformation system, combining classic London design with innovative engineering. Get updates to join our journey as we craft the Rutherford for you.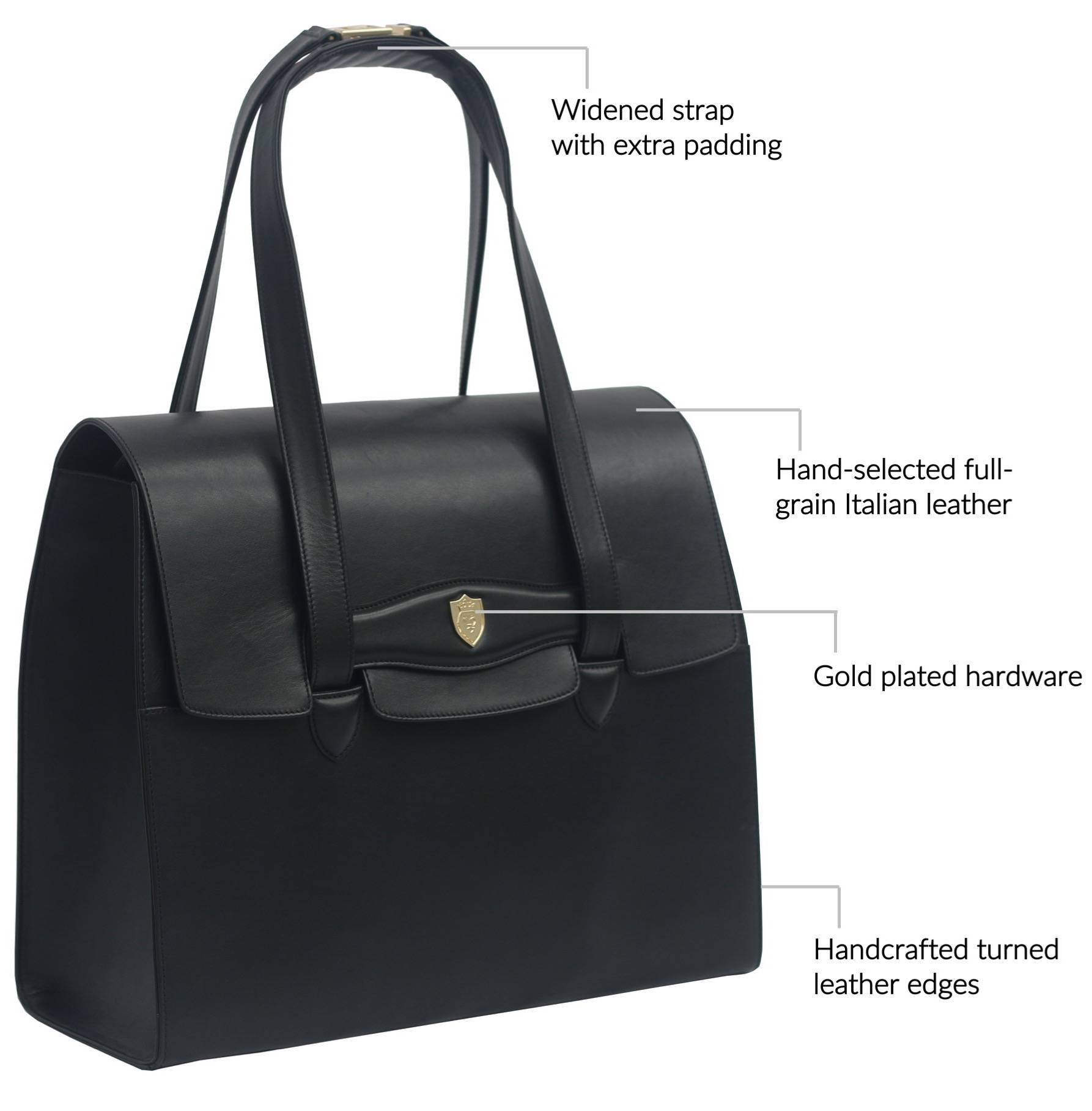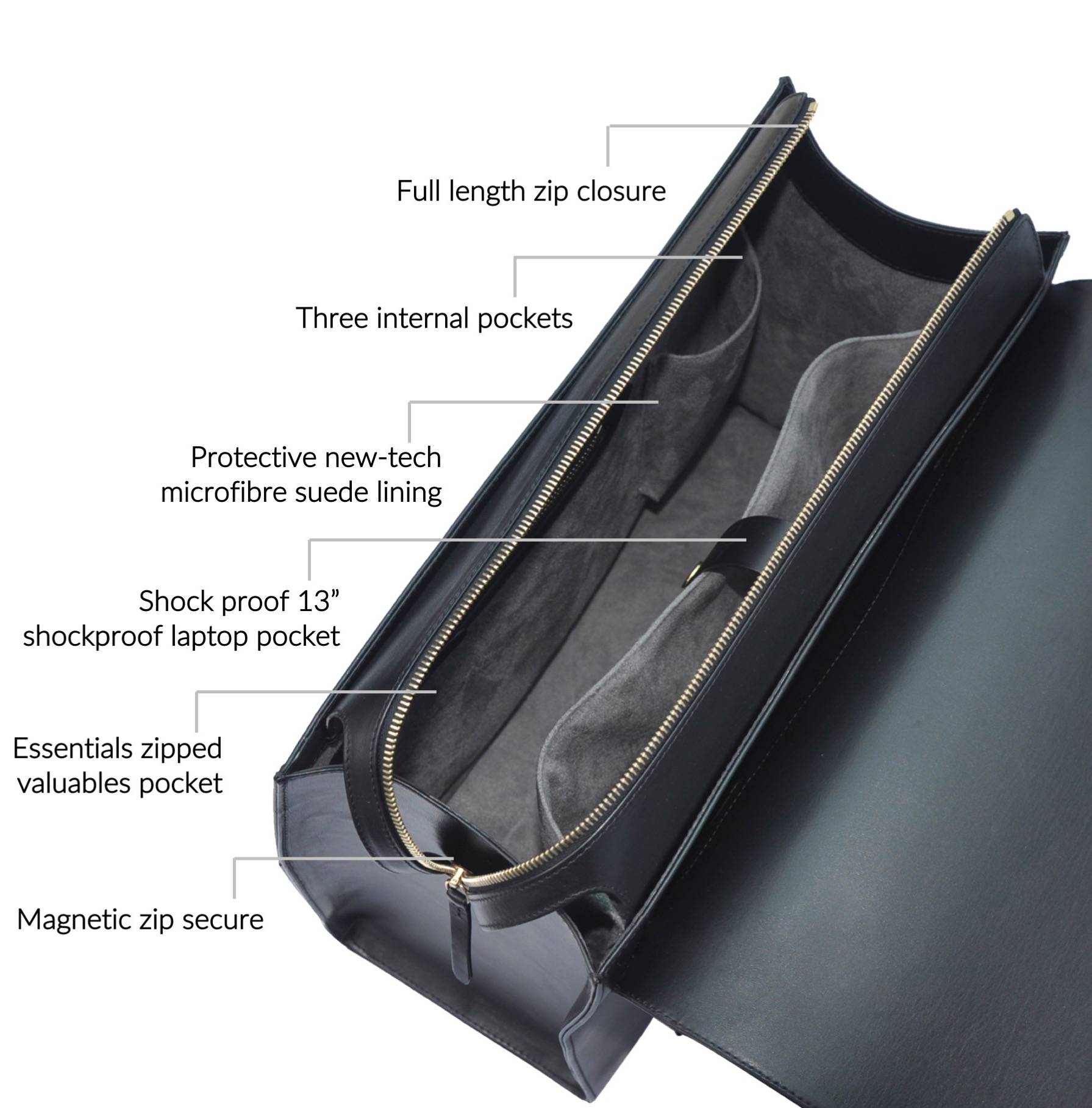 Join our newsletter for exclusive news and product updates